Special Announcement:
Kevin has joined the club as our 'Social & Wellbeing Practitioner', he will be available every Wednesdays to all players, family members, and staff of the club.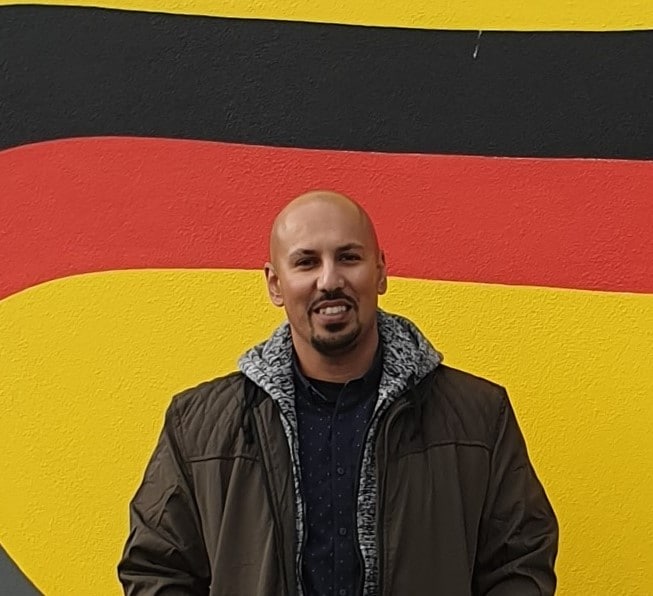 Please welcome him to the Rumba family, Kevin will be working across Rumbalara FNC & ASHE.

There will be more information to come, stay tuned to our website.